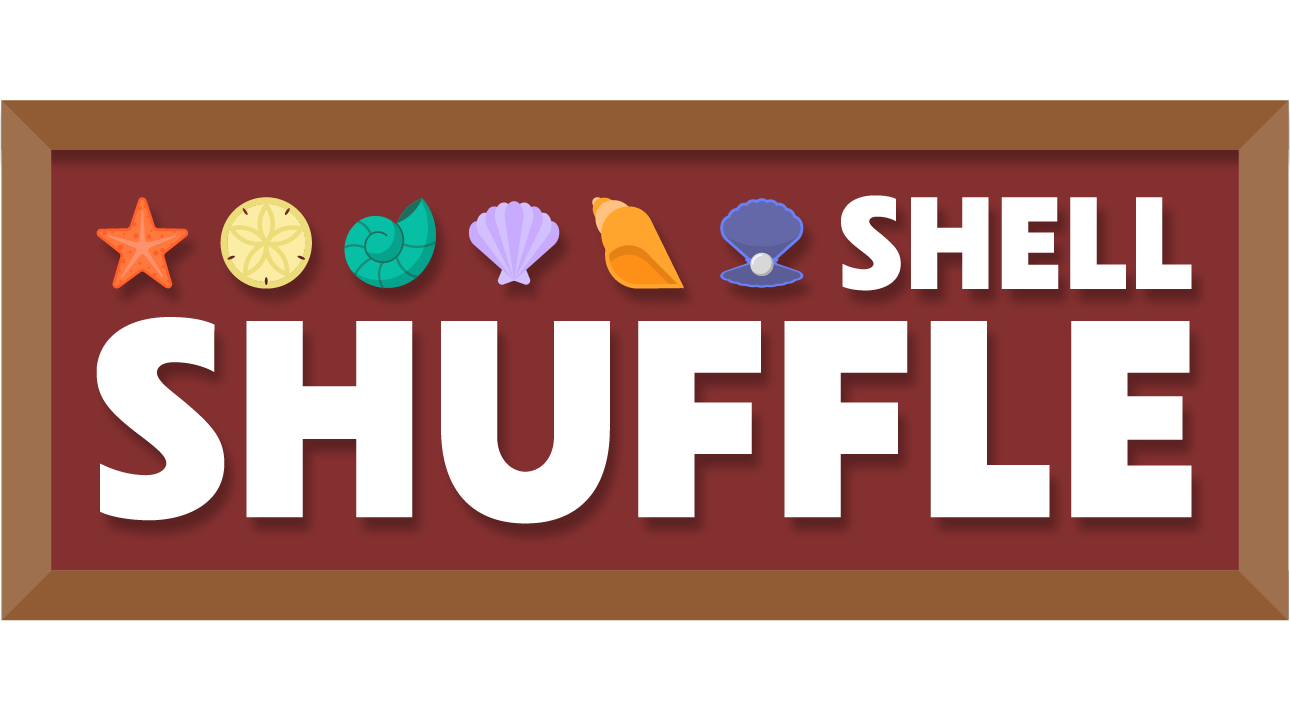 Shell Shuffle
Ahoy there Shell Shufflers!
---
Come one and all to experience the newly released Shell Shuffle Demo!
Have you been looking for a fun and well made game to ward off the 2020 winter blues?
Here it is!
Shell Shuffle is an addictive and deceptively simple game that's easy to learn and difficult to master!
You can even play with a special darkmode enabled to prevent straining your eyes at night!
The full release is planned on February 5th of 2021 which will include multiple gamemodes and competitive local multiplayer gamemodes!
If you manage to beat my own highest score of 122 shells then be sure to let me know on the official Victorian Clambake Discord server: https://discord.gg/clambake
Files
Shell Shuffle - Alpha Demo V0.3.zip
20 MB
Oct 21, 2020