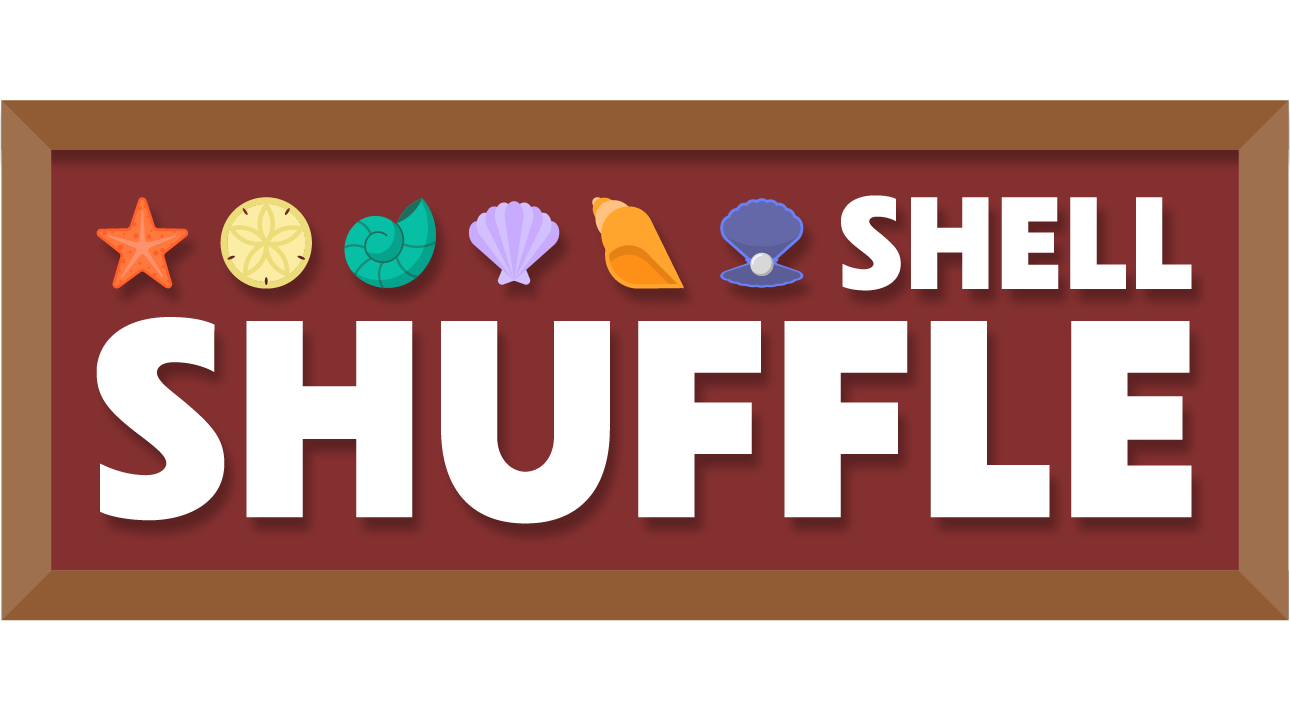 Shell Shuffle
Local Multiplayer Versus added! - V0.6
---
Hopefully you've been practicing your shell shuffling skills because VERSUS MODE HAS BEEN ADDED!
Some have told me that adding so much great content to the demo might make people feel like they don't need to play the final version, I tell them that I'm confident the final version will be so good that the great demo will still pale in comparison!
Development is now kicking into high gear and with any luck, the full release will occur on February 5th, 2021!
If you've enjoyed Shell Shuffle then join our Discord server to share your score or just say hi: https://discord.gg/clambake
Happy Shuffling!
Files
Shell Shuffle Demo V0.6.zip
21 MB
Dec 01, 2020